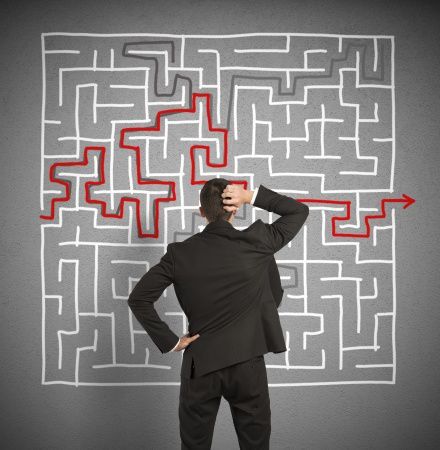 If you are considering filing a lawsuit against the trustee of a trust, it is important to determine what type of beneficiary you are in order to understand your rights. Below are the two most common examples of trust beneficiaries:
Vested beneficiary. A vested beneficiary is one who has been given fixed interests in the trust assets. A vested beneficiary's right to use or enjoy trust assets may be postponed until a later time period or until the occurrence of a certain event. This type of beneficiary may also only have rights to the assets until their death. For example, you can give your son the right to live in your home after your death for his lifetime.
Contingent beneficiary. If a child's interest in trust assets is contingent on certain events happening, the beneficiary has a contingent interest. For example, your son can fully inherit your home if he graduates from college. Your death can also be the triggering event for an inheritance.
In some circumstances, only a vested beneficiary can bring an action against the trustee. However, your ability to file such a suit depends on the facts and circumstances of your particular matter, the terms of the trust document and the nature of your claim. The legal team at The Legacy Lawyers can help determine if you can file such an action against a trustee. To set your appointment right away, please call us at: (714) 963-7543. You will not get the "typical law firm" feel from our office. We are different. Our systems are designed to save you time, to save you money, and to put you in control. The Legacy Lawyers are dedicated to your peace of mind.