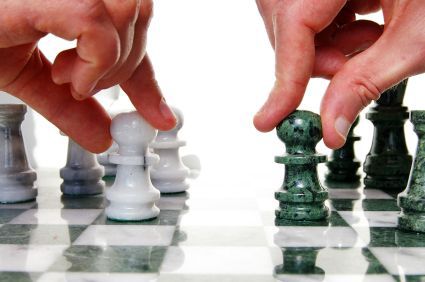 If a beneficiary or other interested party objects to you serving as the executor of an estate, it is important to take action by immediately contacting an experienced probate litigation attorney. Having a lawyer on your side will not only increase your chances of remaining as executor of the estate, but will also prevent you from wasting money and time in addressing the objection.
It is also essential to determine why the beneficiary is objecting to your appointment. The objection must be based upon a valid legal reason, not merely an allegation that you will not do a good job or that you are unfriendly toward that beneficiary.
The court presumes you are fit to serve as the executor, especially if the deceased specifically named you to serve as such in their will. Thus, the burden of proof is on the beneficiary objecting to your appointment. If there is any evidence from your past that the beneficiary may try to use against you, it is imperative that you discuss it with your attorney so you can formulate a strategy for dealing with it. Otherwise, the judge is not likely to pay much attention to a beneficiary that is objecting based upon jealously or unsupported allegations.
If you have been appointed to serve as an executor of a loved one's estate and you have questions, please contact The Legacy Lawyers. We will carefully walk with you every step of the way. You will never be left wondering what to do next. Start today by calling to schedule your no-cost consultation: (714) 963-7543. The Legacy Lawyers are dedicated to your peace of mind.