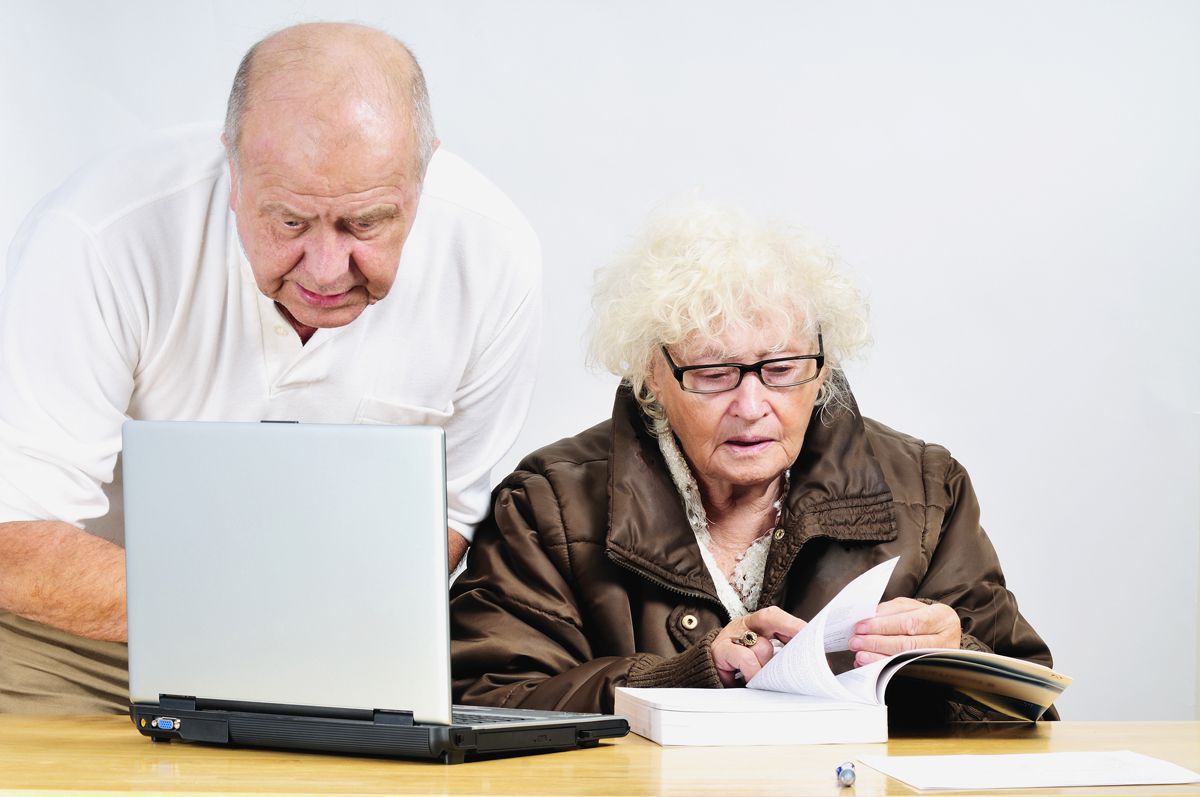 Senior citizens are vulnerable to financial abuse and scams for a variety of reasons. They are often lonely, reliant on others for their care, not technologically savvy, and reluctant to admit when they have been taken advantage of by another person. These, among other factors, make them a target for con artists and scammers. However, it is important to remember that an older relative can be financially abused by family members and caretakers as well as strangers.
The best way to prevent your elderly loved one from being the victim of financial abuse is to stay involved. There is a high correlation between elder abuse and social and physical isolation. Thus, it is important to ensure that the senior citizen has a social life, including unplanned visits from you.
If financial elder abuse is a real possibility, your family should consider designating one family member to handle the bulk of the personal care while another takes care of the finances. These family members may enter into a personal care agreement that provides a small salary for their services, but also outlines boundaries and reporting requirements for the caregiver.
If your loved one is making unwise financial choices, it may be beneficial to create a limited account. This account could have a small amount in it that allows the senior the freedom to make financial decisions, but only within a limited amount of funds. You may also be able to set a daily spending limit or arrange for the financial institution to investigate any checks or withdrawals that exceed a certain amount.
Lastly, stay involved. Accompany your elderly loved one to any meetings with financial advisers or attorneys. Help review bank statements, mail and other records that may indicate when financial abuse is occurring. The more involved you are, the more likely your loved one's finances will remain safe.
If you suspect that financial elder abuse is afoot, please call us at: (714) 963-7543. You will not get the "typical law firm" feel from our office. We are different. Our systems are designed to save you time, to save you money, and to put you in control.