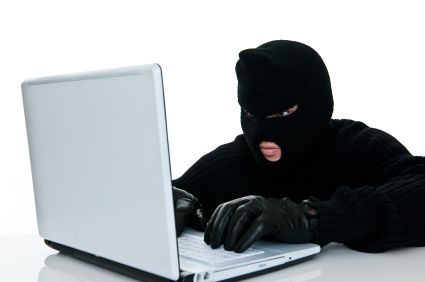 When an executor agrees to serve on behalf of the deceased, they commit to acting in the best interest of the estate and its beneficiaries. Sadly, it is common for an executor to breach this commitment. If you are the beneficiary or other interested party of an estate and you believe the executor is stealing from the estate, it is time to take action and contact us for help.
If your suspicions are correct and the executor is stealing from the estate, the executor may face several consequences such as being removed as executor, being ordered by the court to repay all of the stolen funds to the estate, and/or being ordered by the court to return any stolen property to the estate. In some cases, felony criminal charges can be brought against the executor.
It is important to take action quickly in order to preserve assets and funds that should be distributed to beneficiaries, and not to the executor. We can review your individual circumstances and help you determine your legal options.
To learn more about theft by an executor and the probate process, contact The Legacy Lawyers today. We will carefully walk with you every step of the way. You will never be left wondering what to do next. Start today by calling to schedule your no-cost consultation: (714) 963-7543. At The Legacy Lawyers we are dedicated to your peace of mind.