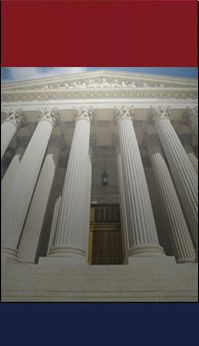 If you are a creditor and you are seeking payment from trust assets, there are specific rules and procedures that must be followed. Failure to follow certain requirements could result in a denial of your claim. For example, it is imperative for creditors to file their claims against the trust assets timely and properly. If the claim is rejected, it may be necessary to file a lawsuit.
A creditor that pursues a claim in California must be careful to name the proper party. When a trust is created, it establishes a legal relationship between the trustor or grantor, the trustee, and the beneficiaries. Thus, if you obtain a judgment against a trust, it is likely not enforceable because the trust is just a relationship. A trust is not considered a separate legal entity and it is not the judgment debtor. Therefore, in order to properly obtain an enforceable judgment allowing you to seek payment from trust assets, a creditor must name the individual or entity that holds title to the trust property, which is the trustee.
If you are interested in filing a claim against a trustee in order to obtain payment from trust assets, contact The Legacy Lawyers today. To set your appointment right away, please call us at: (714) 963-7543. You will not get the "typical law firm" feel from our office. We are different. Our systems are designed to save you time, to save you money, and to put you in control. We want to be your attorneys for life, and can do so without billing you by the hour for services. That's right, no hourly fees.