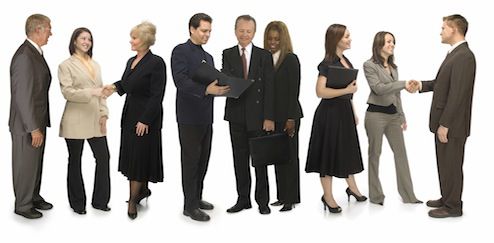 You have likely heard that it is important to protect your family and your assets by creating estate planning documents such as a trust. But, what happens if all of these efforts are undone when an elderly person has a moment of paranoia and accuses you of stealing from them? What if the court gets involved and removes you from handling the trust? Could a total stranger be put in charge of your parents' estate?
Sadly, the above scenario has occurred. The story goes something like this:
Parents are ill and suffering symptoms of dementia or Alzheimer's. The probate judge gets involved in their case and appoints a professional to serve as the trustee and removes the inexperienced family member that was appointed by parents when the trust was created years ago when they were healthy. Although the professional properly administers the estate, it costs thousands of dollars (paid by the trust) in "managing the estate." In addition, other individuals get involved in the case and their fees are also paid by the trust. Sadly, the value of the trust is quickly diminished.
While there is no easy answer to the above scenario, the most likely chance the family members have of obtaining a successful result is to retain an honest, experienced, and determined probate litigation attorney. Having an experienced attorney assist you with serving as a trustee can provide the court comfort that the estate will be properly managed, even if you personally do not have experience in handling estate management. The larger the value of the estate involved, the more likely others will try to take advantage of it.
As soon as you see mismanagement of a trust occurring, contact us for the advice and guidance you need.
To set your appointment right away, please call us at: (714) 963-7543. You will not get the "typical law firm" feel from our office. We are different. Our systems are designed to save you time, to save you money, and to put you in control.